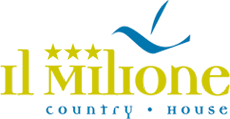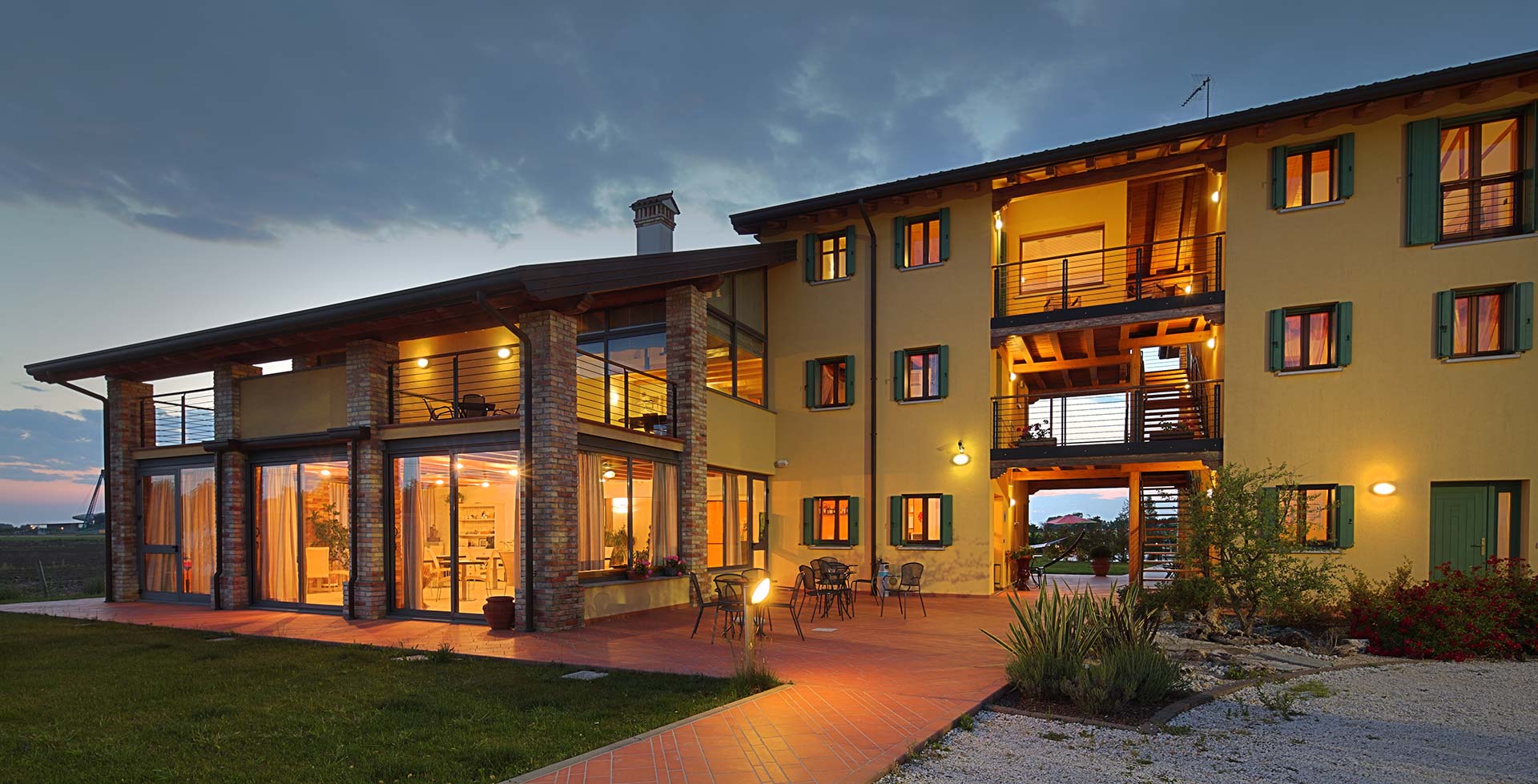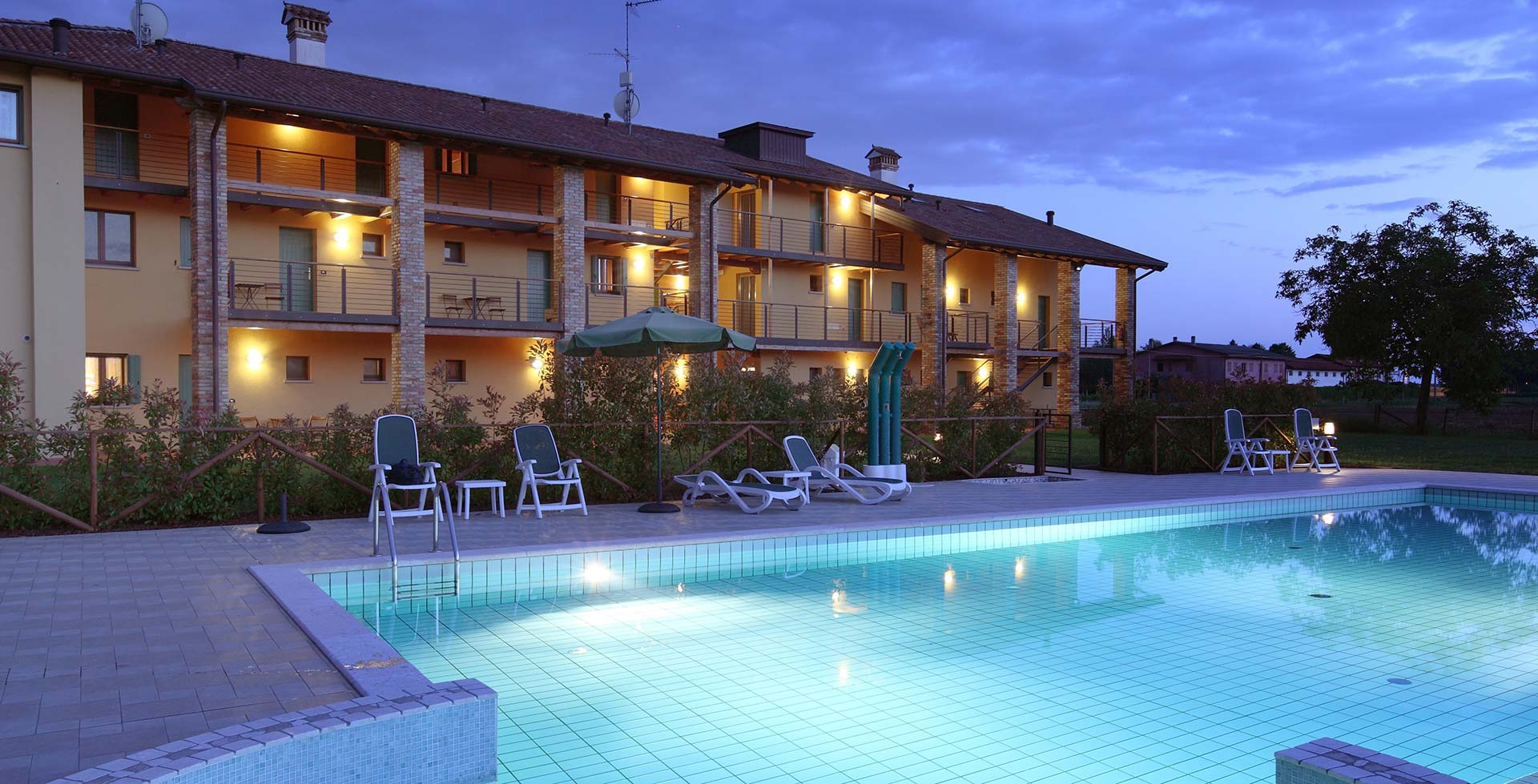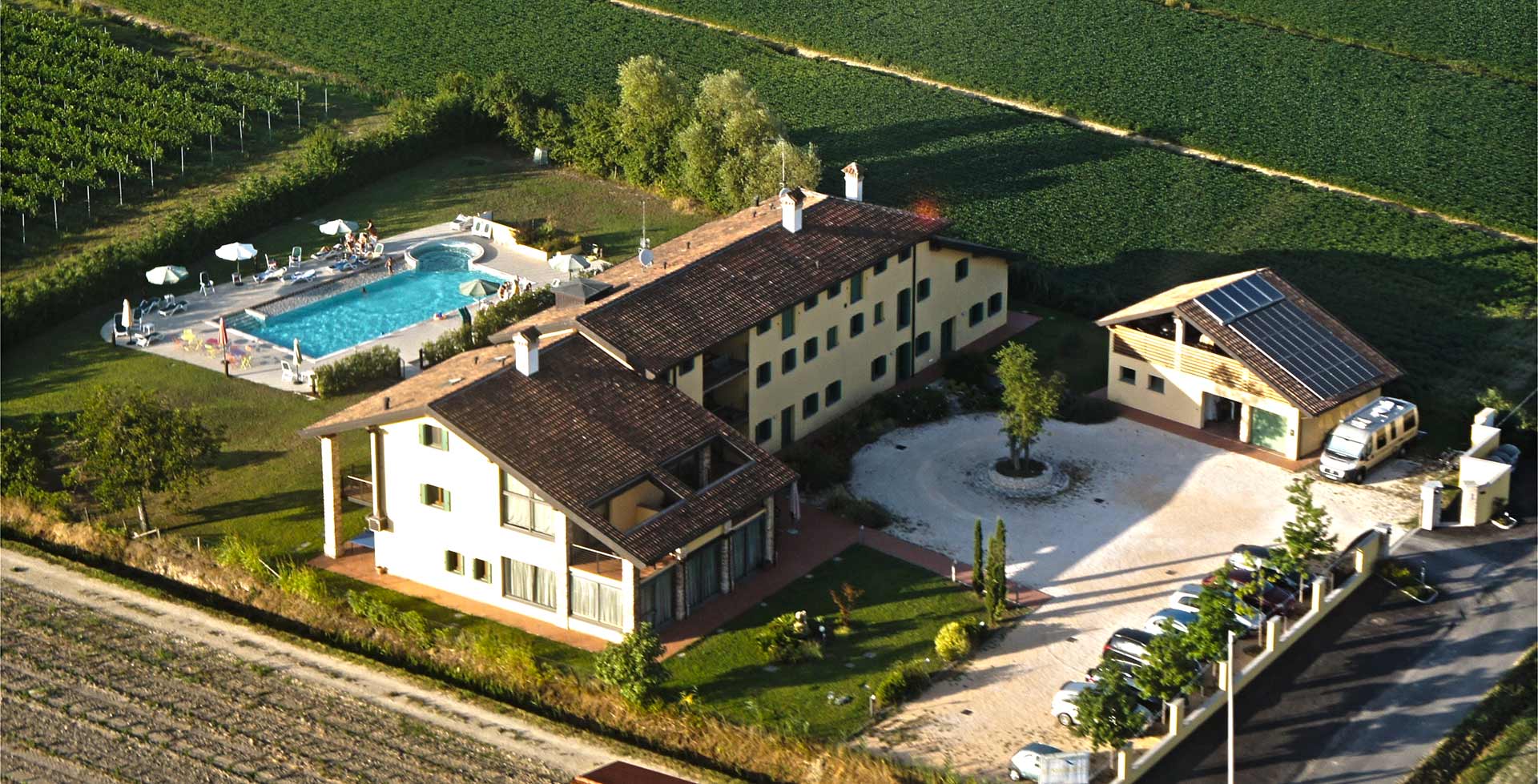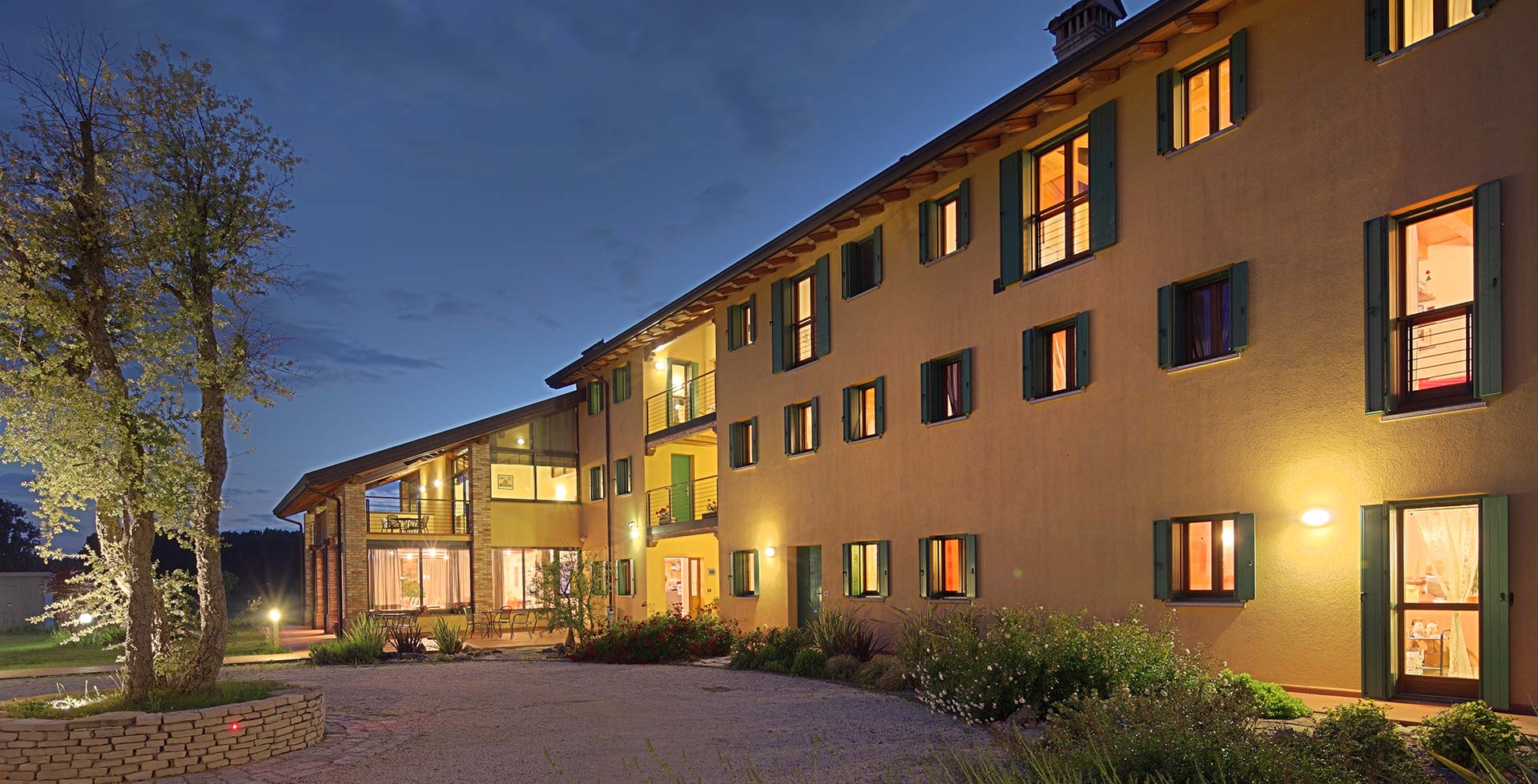 SPECIAL OFFERS
Check out the offers that our Counrty House has reserved for you, we want your stay is memorable.

The direct relationship with our clients is rewarded.....

Add 1 euro to the cost of the room and we will offer....
2019
RECOGNITION OF EXCELLENCE
HotelsCombined
Il Milione Country House is a charming
ideal place for a romantic getaway...
or for a relaxing holiday to
enjoy the beautiful Friuli countryside...
enjoying all the comforts of the hotel.
11 wide independent double bedrooms
or comfortable flats with kitchen.