Eliana and Loris at Il Milione Country House also offer their guests advice about visiting and getting to know Friuli and the Friulian Riviera in particular. They will be happy to grant a discount on any booking - minimum 2 nights - with reference to special cultural, sports or gastronomic events, selected by and advertised on Il Milione Country House web site.
For Last Minute offerts we invite to call the phone number:
+39.0431.589745
Fathers and sons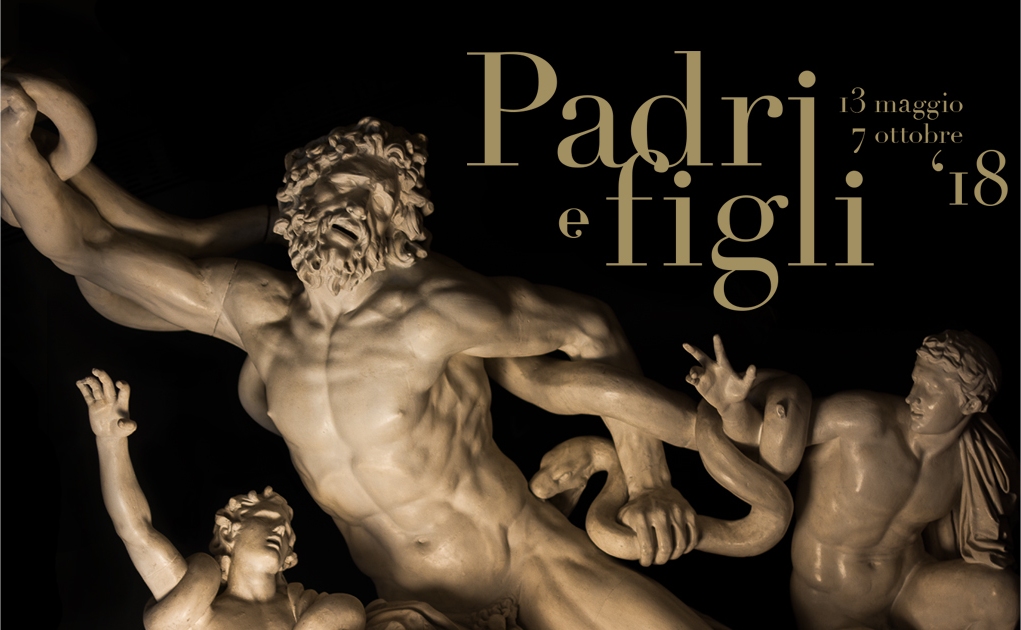 The exhibition of Illegio this year "Padri e figli" (Fathers and sons)
The exhibition will show about 60 works from the 4th century BC up to the 20th, coming from 46 offices in eight countries of Europe. It will be an exhibition of masterpieces, intuitions, emotions, symbols, of those that are traveled to find each other, not to be distracted. 60 masterpieces that will leave us breathless! Among the sixty works, which come from Belgium, Croatia, France, Poland, Russia, Spain, Great Britain, there are twenty-one masterpieces on display in Italy and four unpublished works by art scholars from private collections in London, Brussels and Milan.

Date: From Sunday 13 May 2018 to Sunday 7 October 2018
ARIA di San Daniele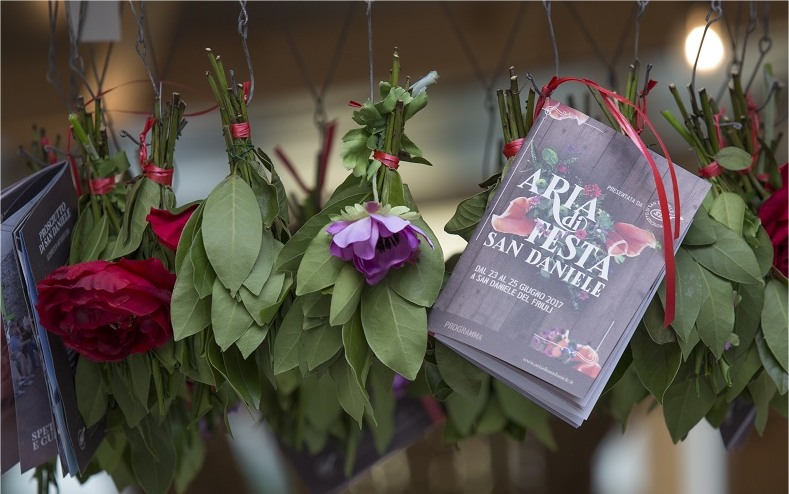 From Friday 22 June 2018 to Sunday 24 June 2018

For Aria di Festa the ancient medieval squares and streets, the historic palaces and every space will provide visitors with unforgettable memories. Don't miss the courses dedicated to all the secrets of ham: how to serve it, what to match it with, and even how to slice it correctly. Not to be missed are also the guided tasting sessions in which the San Daniele Ham will be matched with some wines from the Friuli Venezia Giulia region. And then, of course, there will be the possibility to discover an amazing territory. Here a peculiar microclimate allows to have perfect maturing for a ham made exclusively with selected legs of Italian pigs, sea salt and unspoilt air that you will taste at the first bite.